Different Jobs Call for
Different Equipment
Proper equipment is essential to ensure a complete & thorough HVAC system cleaning. The training and overall experience of the technician operating the equipment, however, is equally important. Before contracting with any duct cleaning company, be sure to inquire about licensing, training, experience, and equipment. Don't be disappointed by sub-standard work done by sub-standard companies.
A-1 Furnace & Duct Cleaning is equipped and ready to do any job right. Call us today to discuss what equipment and/or cleaning options might be best for your home or business.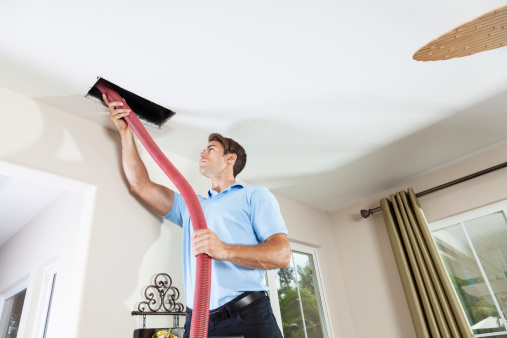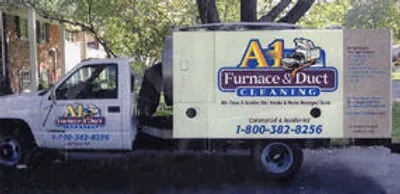 With 12-16,000 cfm & 200-250 psi, This equipment is recommended for large houses, commercial buildings, or homes that have never had their systems cleaned. It has a bigger vacuum fan and a Quincy 370 air compressor, the biggest in the industry.
This equipment is handy but very limited. It could be used in a high rise with a small amount of straight, unencumbered ductwork.